National Dislocated Worker Grants (NDWG) are discretionary grants awarded by the Secretary of Labor,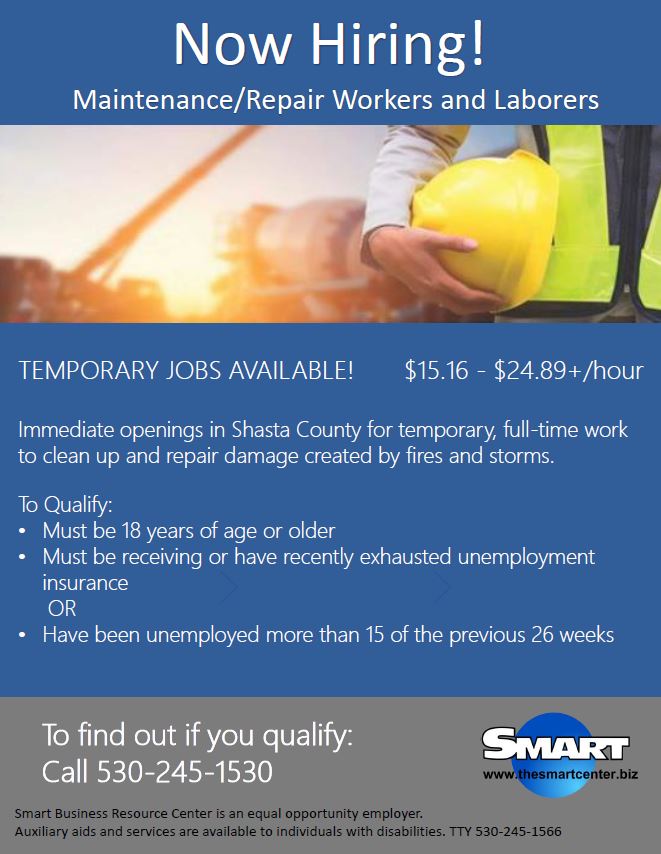 when national emergencies or disasters are declared. These grants provide resources to the SMART Center to respond to large, unexpected layoff events or other events causing significant job losses. This funding is intended to temporarily expand capacity to serve dislocated workers and meet the increased demand for WIOA employment and training services, with the purpose to reemploy laid off workers and enhance their employability and earnings. 
The purpose of the Disaster DWG is to create temporary jobs for eligible individuals to assist with clean-up, recovery, and humanitarian efforts in areas impacted by disasters or emergency situations.  These projects can also provide funds for employment and training services to help impacted individuals return to full employment as quickly as possible.
"National Dislocated Worker Grants are some of my favorite programs that we administer at Smart," said Wendy Zanotelli, Smart CEO.  "We partner with local government and non-profit agencies or municipalities to determine what type of clean-up or response assistance they need.  Then, we provide them with workers to assist with these efforts, 100% paid for through this grant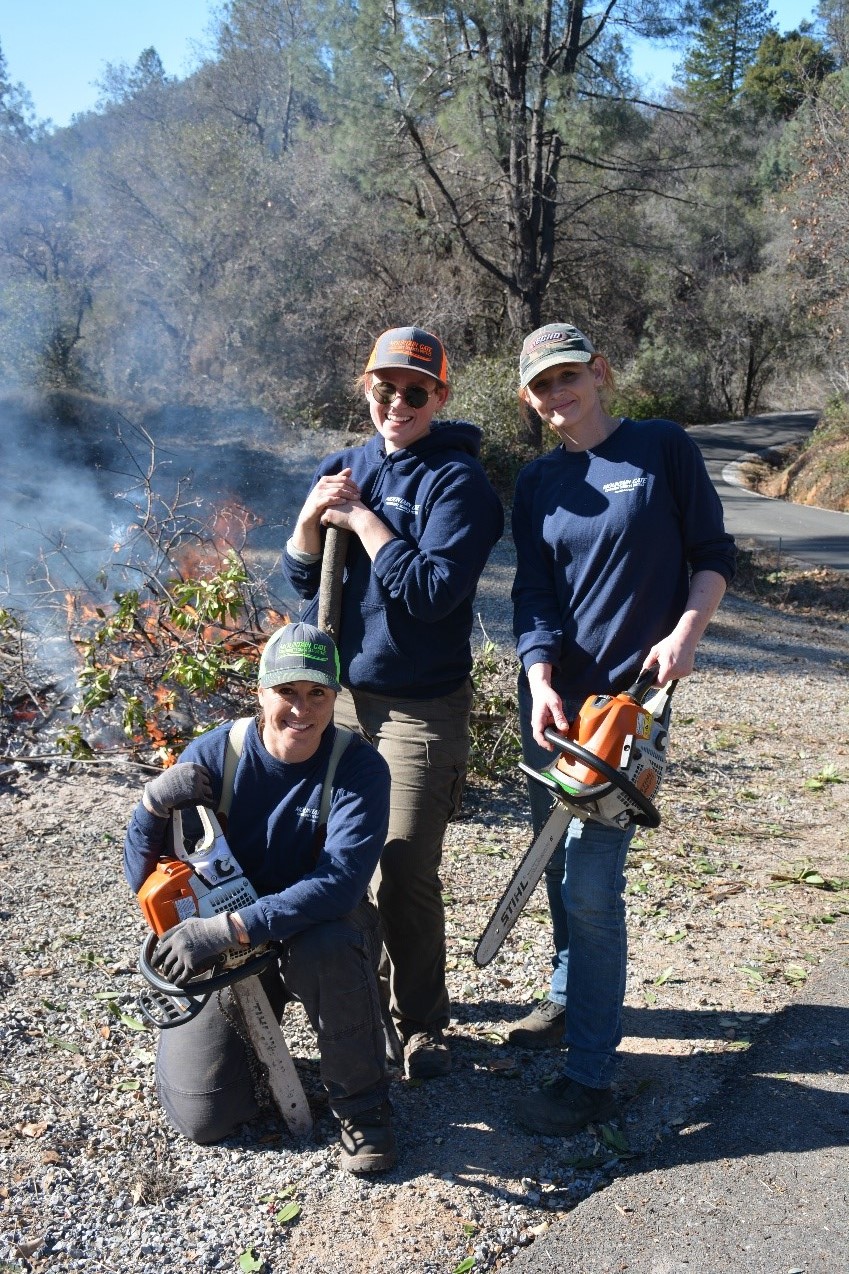 funding.  Not only does the agency benefit by being able to help the community recover more quickly, but these workers also get the opportunity to assist with responding to the event that may have resulted in them being unemployed in the first place.  They gain valuable, job-transferrable skills to help them re-enter the workforce.  NDWGs often provide a foot in the door for these workers to gain temporary employment with our counties, cities and municipalities.  They get an opportunity to prove themselves and if they perform well, they are sometimes able to gain permanent employment with these entities in higher-paying positions with great benefits that become their permanent career." 
Examples of recent Disaster grants that Smart is currently administering include:
•    COVID-19 NDWG 
•    Opioid NDWG
•    Storm 2019 Clean-Up NDWG
•    Carr Fire Clean-Up NDWG
When Humboldt County declared an opioid crisis, Smart received funding to help respond.  Through the dedicated effort of our Career Advisors, Smart has enrolled nearly 40 individuals into the Opioid NDWG.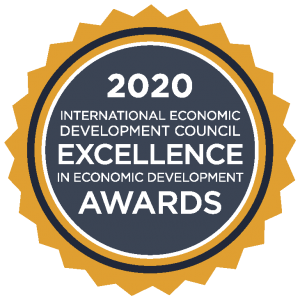 Participants in this grant came to Smart with no experience needed.  We enrolled them in online curriculum and placed them in paid Work Experience positions at local drug treatment centers.  Upon completion of the program, they earned their certification as a Certified Drug and Alcohol Counselor.  Kian Shores, Career Advisor for the Opioid NDWG said, "Knowing the impact that the Opioid NDWG has not only on the participants that now have great careers, but also that through this program, we were able to provide Humboldt County with nearly 40 more drug and alcohol counselors to help respond to this crisis, is truly humbling."
The SMART Center is very proud to have been awarded the prestigious 2020 Excellence in Economic Development Award presented through the International Economic Development Council (IEDC). IEDC's Excellence in Economic Development Awards recognize the world's best economic development programs and partnerships, marketing materials, and the year's most influential leaders. Only 35 awards are issued and they honor organizations and individuals for their efforts in creating positive change in urban, suburban, and rural communities.