Free Comprehensive Services for Job Seekers
---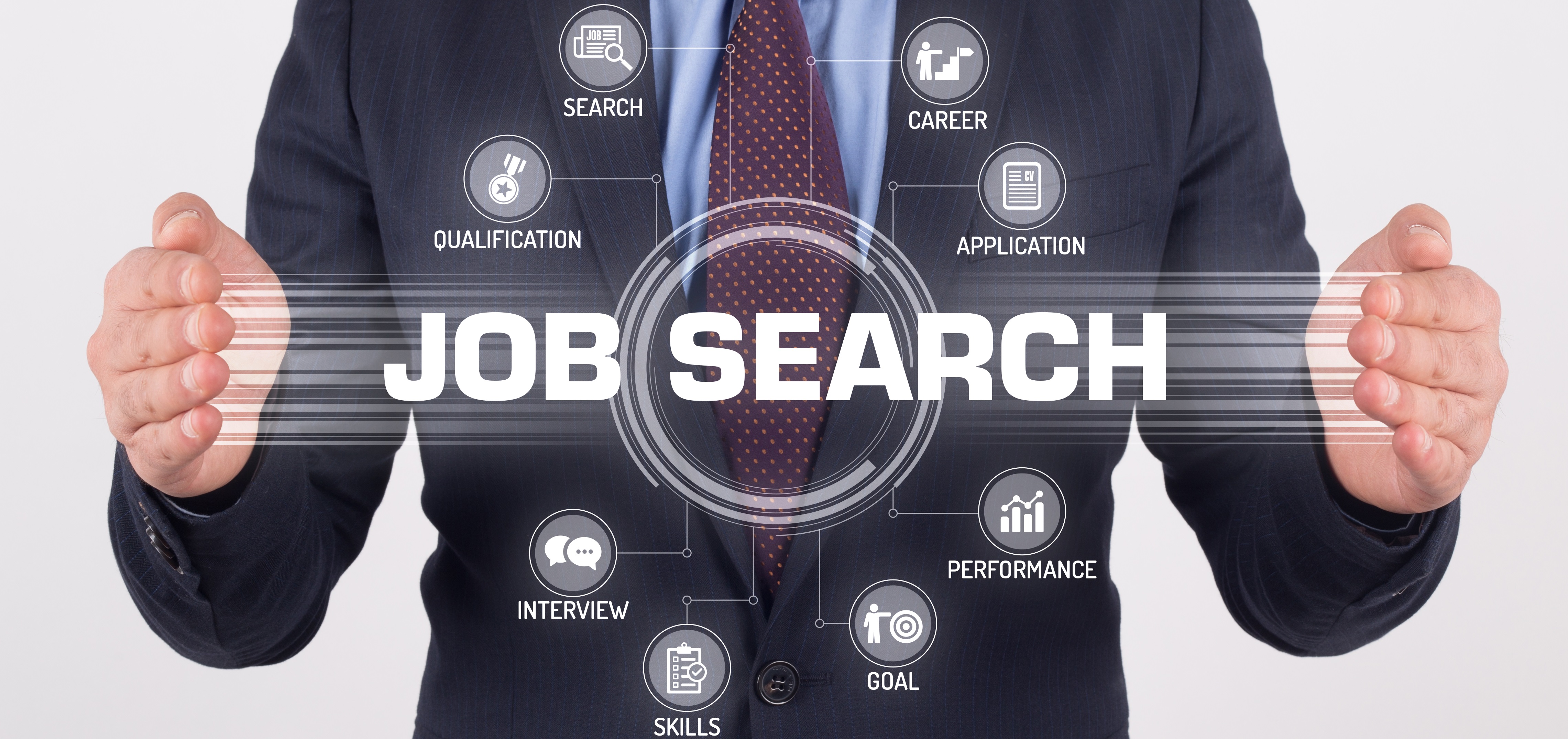 ---
---
Whether you have been laid off, terminated, looking for your first job, or looking to find your next level job, The SMART Workforce Center has a wide range of services available to assist you at no cost. From full use of our job center, help with training and education costs, to individualized one on one employment advising, we are ready and eager to partner with you on your new employment adventure. 
All Job Seekers may access the following services:
Job Centers equipped with computers available for job related activities. 
Access Job Board with current local job listings
Create resumes, cover letters and reference sheets using specialized software
Call, fax, scan, and email potential employers
Free skills training and job search workshops
Typing Tests – measures an individual's typing speed and accuracy. The test-taker is presented with a passage and given 5 minutes to type as much of the passage as possible. The test generates three scores: words per minute (WPM), number of errors, and adjusted words per minutes (WPM – Errors)
Assistance with Filing for Unemployment
Current and up to date information on the labor market
Additional services we offer:
Job Search Assistance – Job leads, resume building, interview preparation and training, and assistance with registering for CalJobs
Vocational Training Assistance – Work/Interview Clothing, Equipment, Books, supplies, Transportation, Tuition and Certification or Licensing Assistance*
Adult Basic Education/GED Assessment – Preparation, Tutoring, and Testing*
Job Placement Assistance – Job Fairs, Introduction to Employers who are currently hiring, Paid On the Job Training, Paid Work Experience, Internships*
Completion of a high school diploma or GED
Postsecondary Education and Training
Paid Work Experience*
Career Counseling
Leadership Development Activities
Financial Literacy Education
Supportive Services*
*All paid support services are based on qualifications, availability, and need
---
Virtual Services and Appointments Available
 
We are your workforce center in Del Norte, Humboldt, Shasta, Siskiyou & Trinity counties, providing services to you at low or no cost.  Contact us today!
Schedule an Appointment:
For Updates, follow us on Social Media:
---